ESSENTIAL PIECES FOR A CAPSULE WINTER WARDROBE
ESSENTIAL PIECES FOR A CAPSULE WINTER WARDROBE
Colder months are creeping up on us and it's time to refresh your Winter wardrobe. You can still keep stylish while still being layered up and completely covered. It is crucial to layer up your clothes to keep warm and stay stylish. You should invest in coats, jackets, pants, jeans, tights, and long tops.
From pants to jeans and tops to jackets, we've got the perfect Winter essential pieces for you.
These pieces provide the Winter foundations of any capsule closet for the season: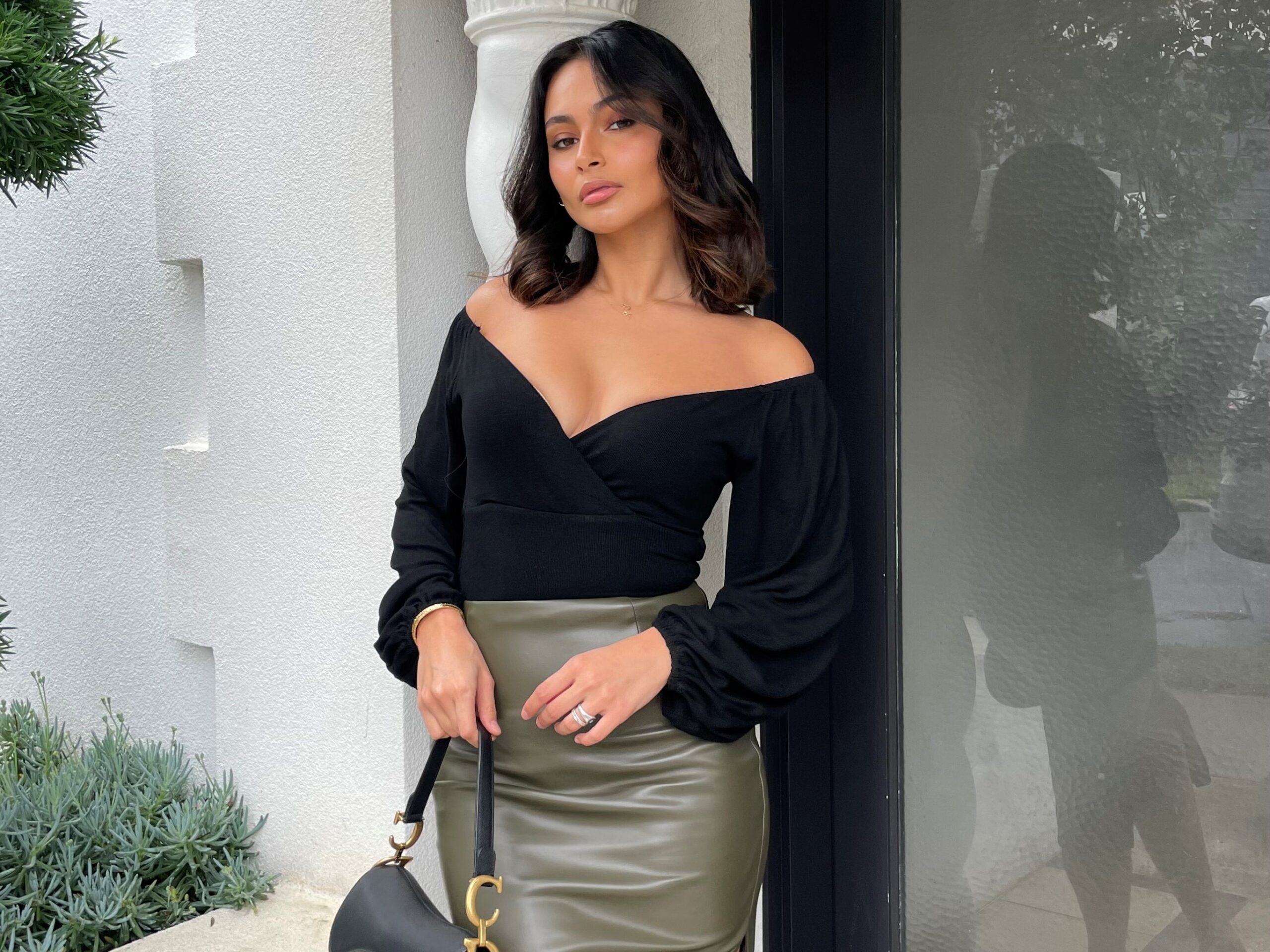 A pair of black jeans, leggings or dress pants for women are a must for your closet! You'll be sure to have them on high rotation. Not only are they a flattering fit, they can be a seamless transition between seasons. Choose from black denim, coated, vegan leather or stretchy tights.
Defeat the cold and feel cozy by slipping a coat over your Winter outfit. The capsule-closet essential coats for women is a worthy choice for your work or weekend wardrobe. This is an important seasonal purchase you'll make, that will see you through many seasons in style. The silhouette is flattering by cinching you in at the waist and lightweight fabrication doesn't make you look bulky. Shop ladies jackets online to find your favourite pick.
A basic long sleeve top is one of the most versatile pieces of your Winter wardrobe. It has the ability to be worn underneath everything or on its own. Opt for classic hues like black, white, or beige.
Consider denim jeans the ultimate investment of your capsule Winter wardrobe. High waisted styles are timeless and are flattering to your figure. Choose from natural washes and team your pair of jeans with a basic top and sneakers. Browse our denim jeans for women to find your perfect pair.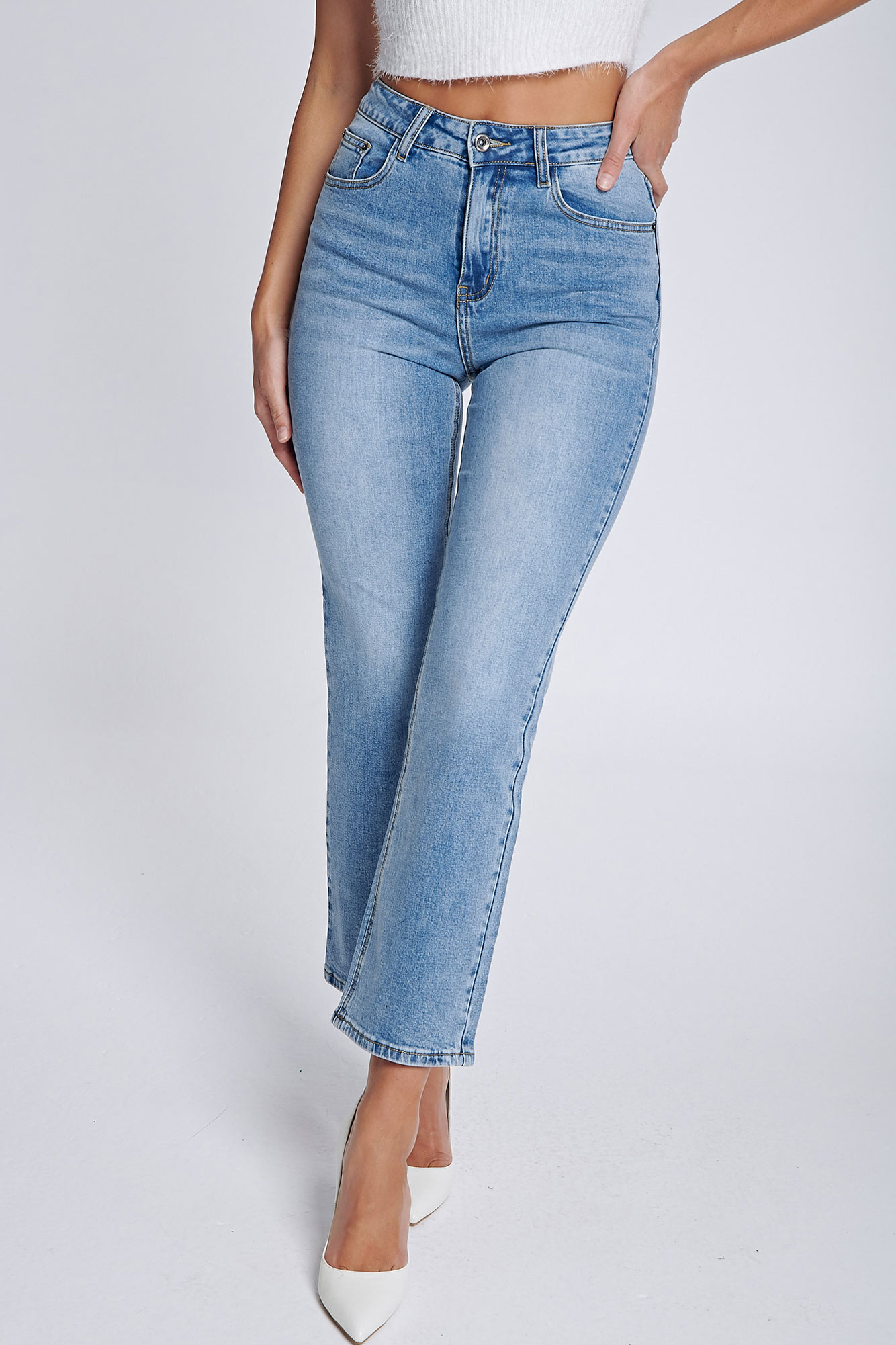 Winter is all about cosy comforts and soft textures! A teddy coat is plush and easy to throw on. Relish in its' super-soft cosy texture. Whether it be an oversized teddy coat, or regular fit, this piece is a great addition to your winter closet.
A knit top will elevate your essentials wardrobe. They can be styled as a desk-to-dinner option with knee-high boots and a skirt. The best thing about our knit tops is that you can mix and match them throughout the season.