Layer up with classic vegan leather jackets, timeless trench coats, teddy coats and luxe faux fur jackets. One staple is enough, however you'll be covered if you have a few in different styles and colours for different occasions. Jackets vary in length; the length of jackets start from below the waist and can go to the ankles.
Here is our curated collection of jacket highlights for the upcoming season: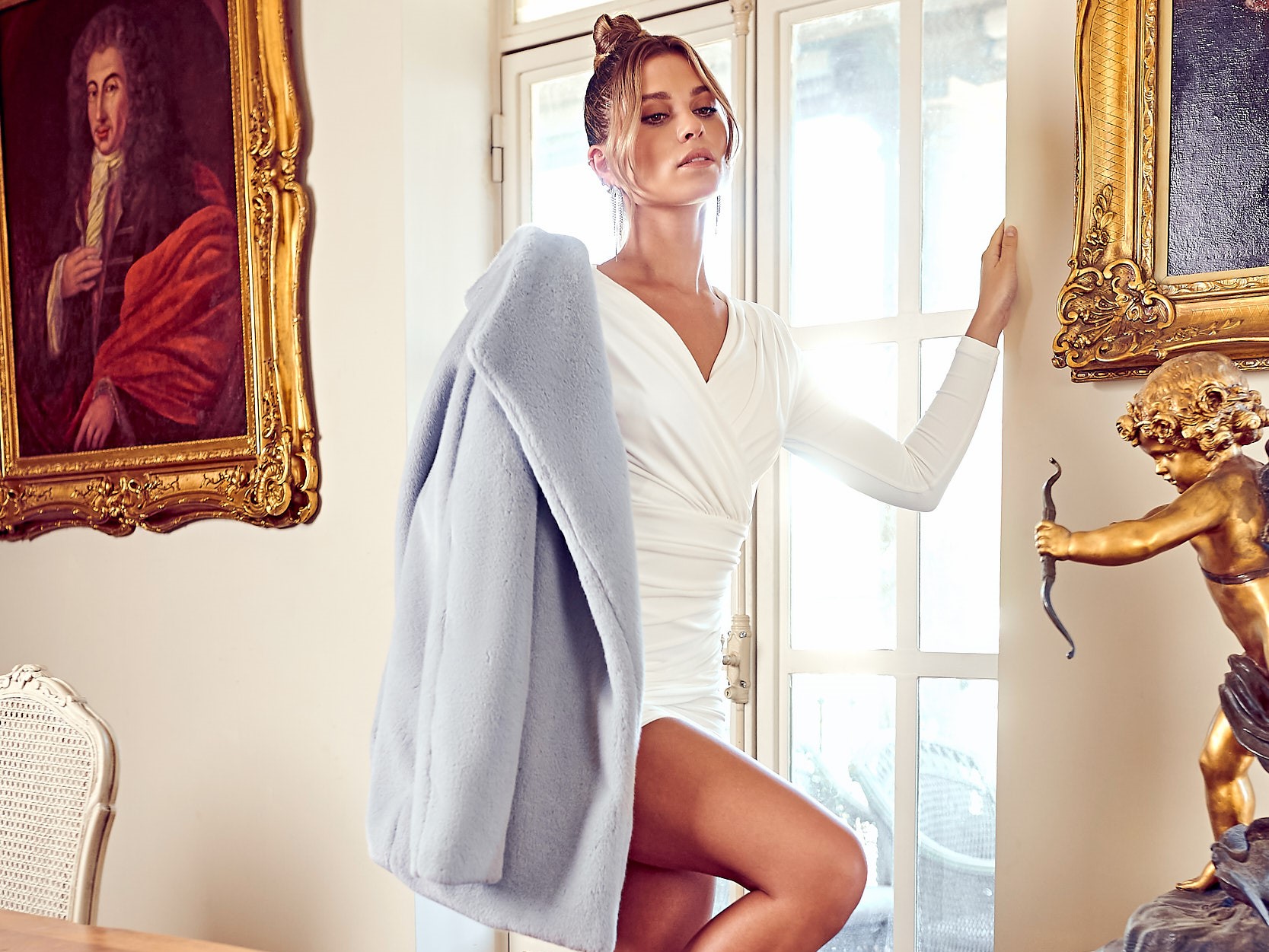 LEATHER JACKETS
Keep up with the trends this season with a Leather Jacket. The best part about a leather jacket is that it can complete both a casual and dressy look. Make it casual by pairing it with a pair of jeans and shirt. Change your look with a nice top, dress pants and heeled boots.
BLAZERS
Add "boss" to any look with a blazer. Women's Blazers are the perfect transition piece for any season. Layer on top of a dress, pair with matching pants or throw it over jeans and a tee for a casual look.
LONG AND TRENCH COATS
Trench coats are the first thing that comes to mind when you think of transitional long coats. They have wide lapel collar an a waist belt to adjust accordingly. Coats that have a belt will cinch you in at the waist give a slimming effect, creating an hourglass body shape. Pair a trench coat with jeans, skirts, dresses and jumpsuits to elevate your outfit while also keeping warm.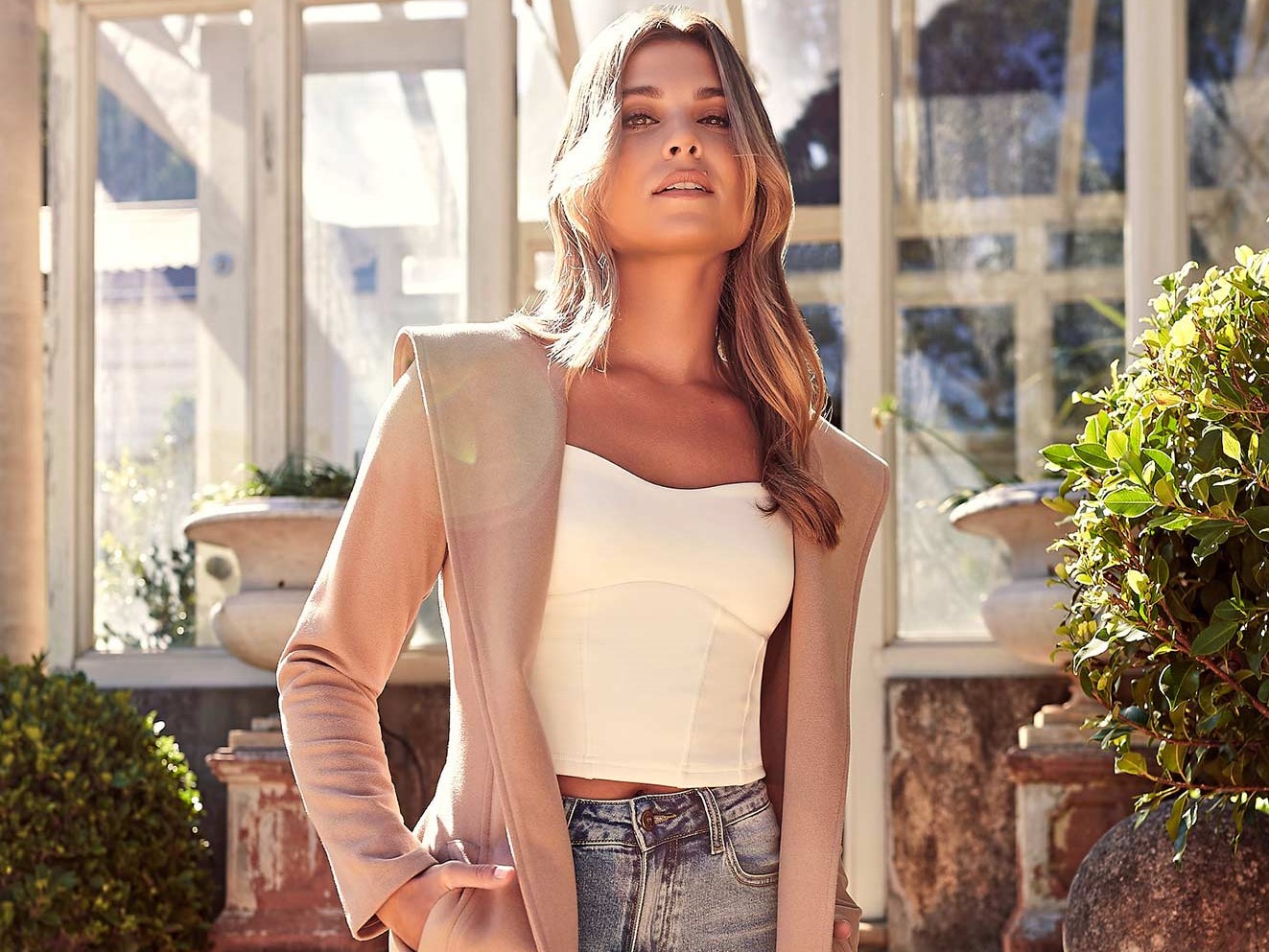 KNIT JACKETS
As the Winter months are creeping up on us and the temperatures continue to drop, wearing a knit jacket is a trendy way to stay warm. They are essential and belong in every woman's wardrobe. Stick with classic hues like Black, Brown and Ecru or make a statement with a unique pattern.
TEDDY JACKETS
The Teddy Jacket is the ultimate jacket that the perfect blend of stylish, snuggly, soft, cushy and comfortable. Wear your teddy like a pro and match it with denim jeans or coated pants and a basic top.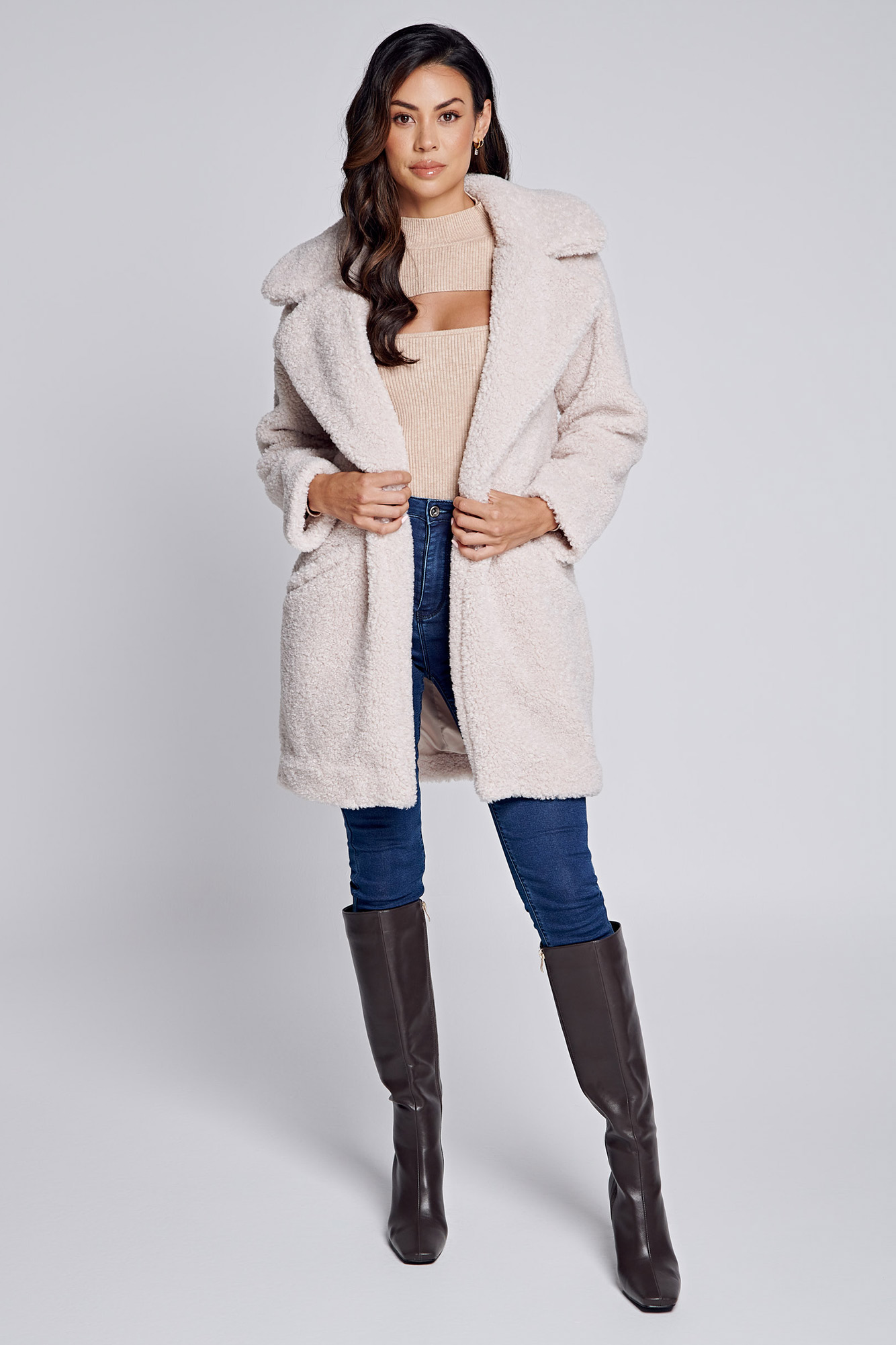 LOUVRE JACKET COMING SOON→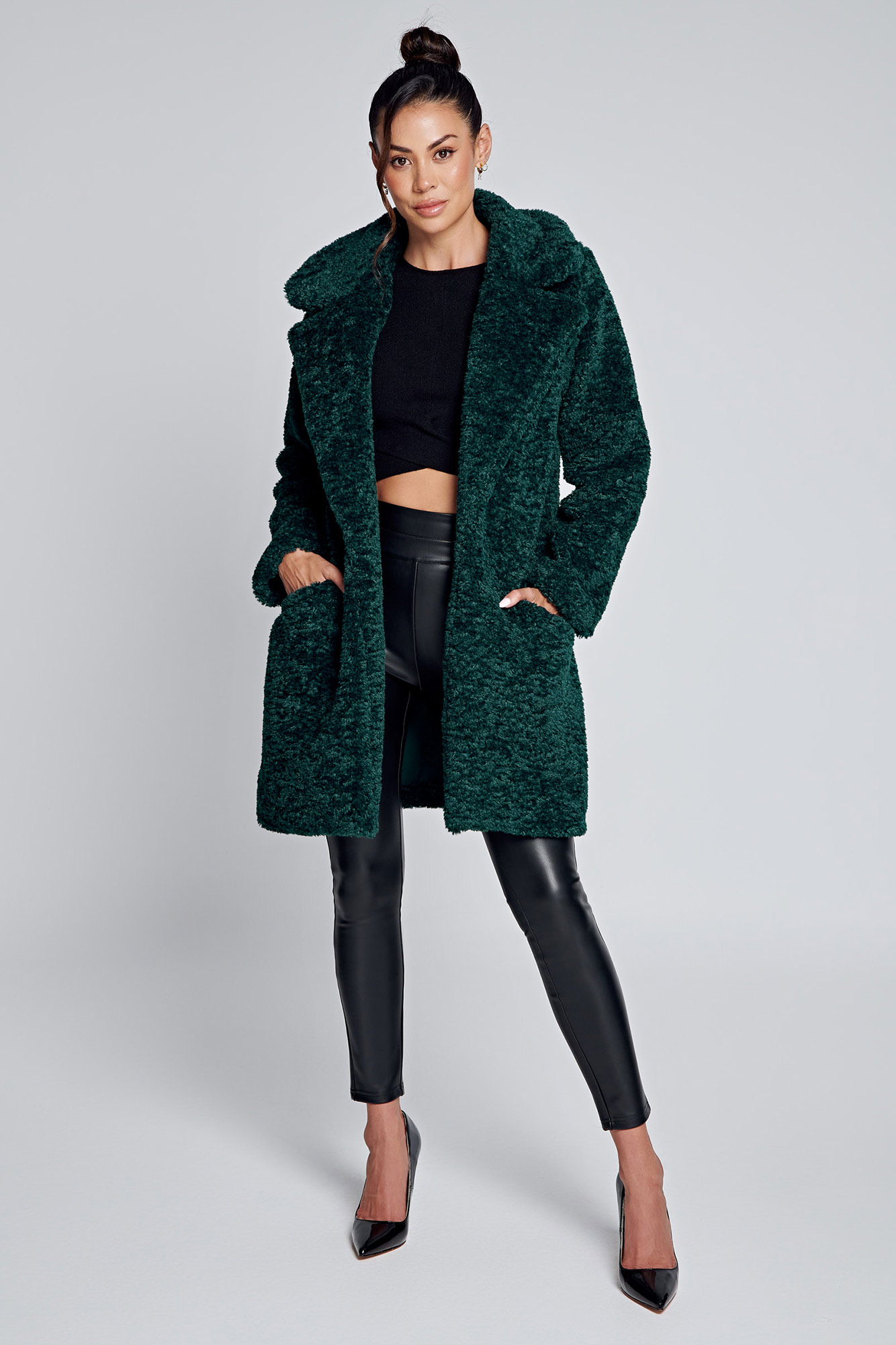 LOUVRE JACKET COMING SOON→