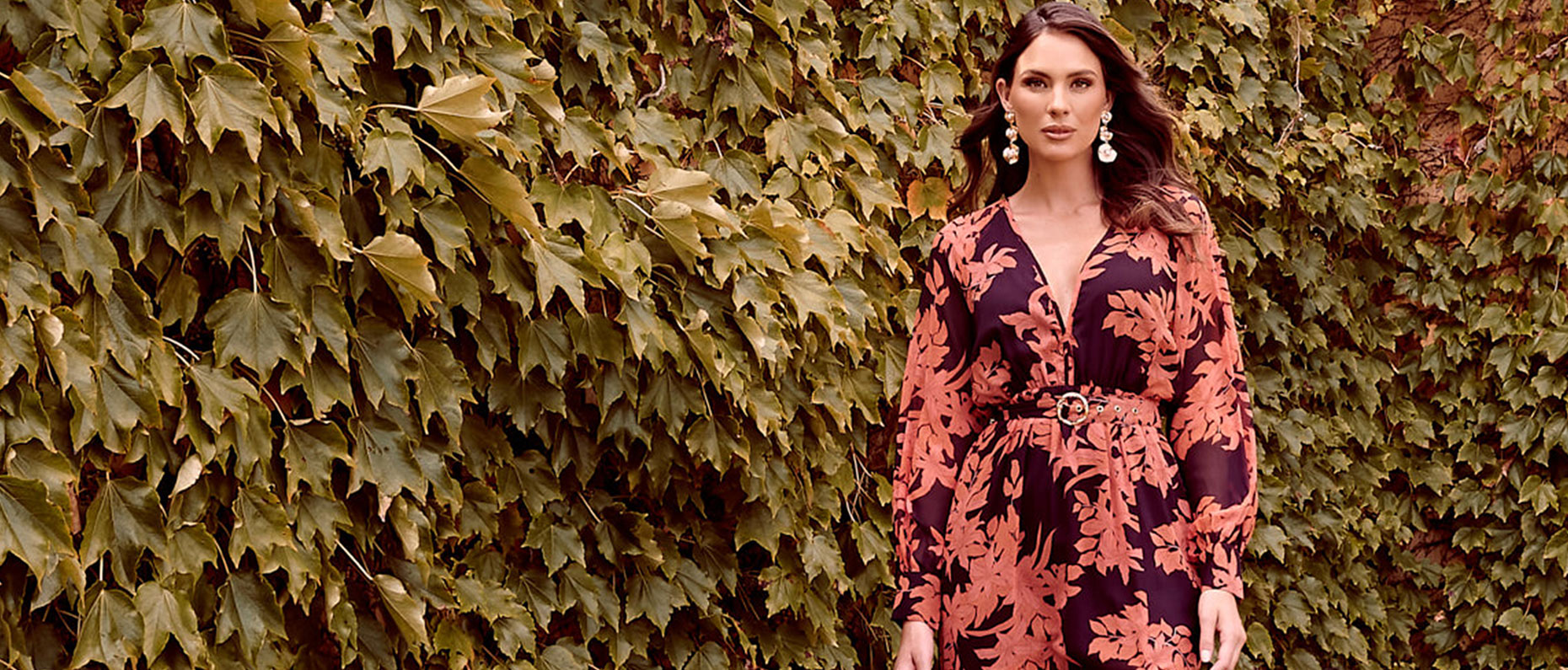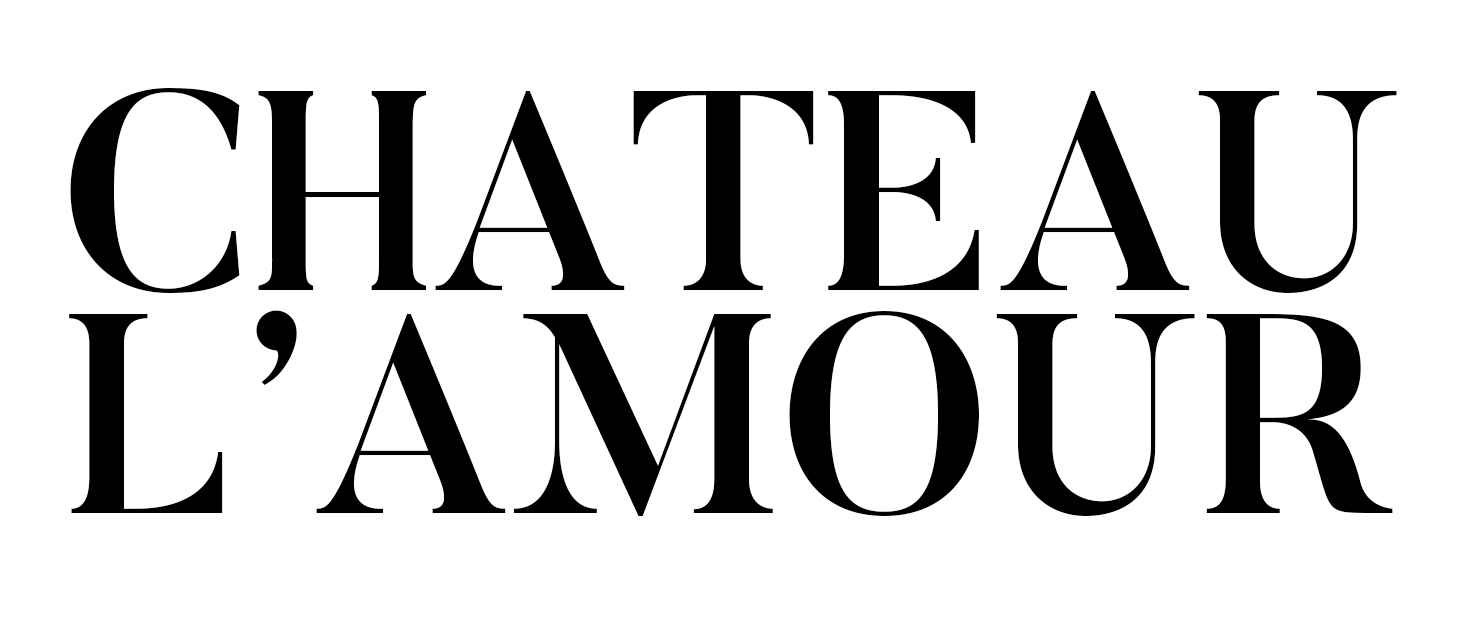 Your first look at the A/W '23 campaign 'CHATEAU L'AMOUR'.
Capturing the luxe elegance of Parisian chic - the latest collection makes way for a new season of style.
Encounter vibrant orange, darker floral prints, sophisticated maxi dresses and premium gold finishes.
Watch this space for exclusive access to upcoming drops.
Model: Madeline Cowe
Photographer: Elyse Potter
Hair and Makeup Artist: Jess Maas
Videographer: Alex Arcuri