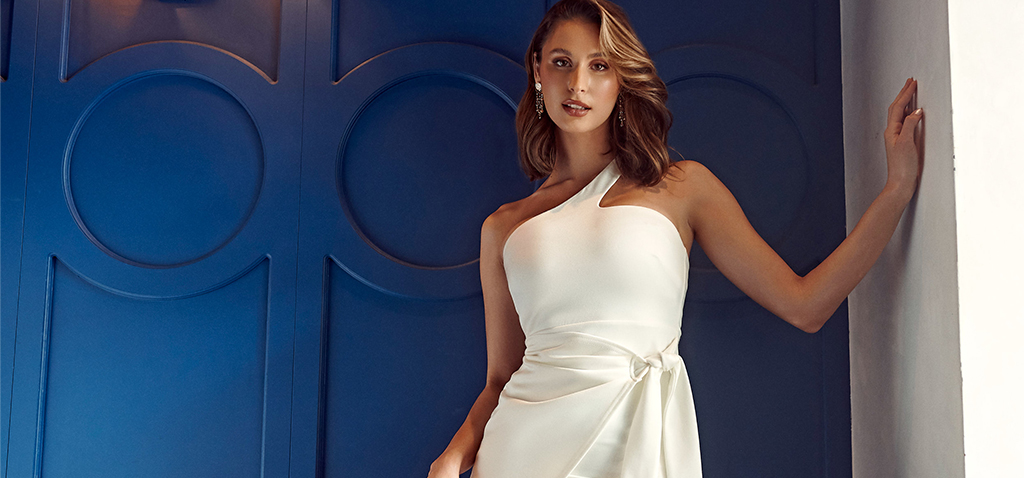 FRESH SOUL is an Australian Women's Fashion label, created in 2012.
Every collection is exclusively designed in our Sydney head office, where our design team bring the freshest trends of day-to-night wear alive in each garment.
Fresh Soul currently has 11 boutiques in NSW and is stocked in over 100 boutiques nationally. It also has grown a dedicated online presence over the years and is stocked extensively on The Iconic. While Fresh Soul continues to rapidly grow it will always stay committed to its mission of bringing women clothing that embraces their individuality and helps them express themselves solely through their style.