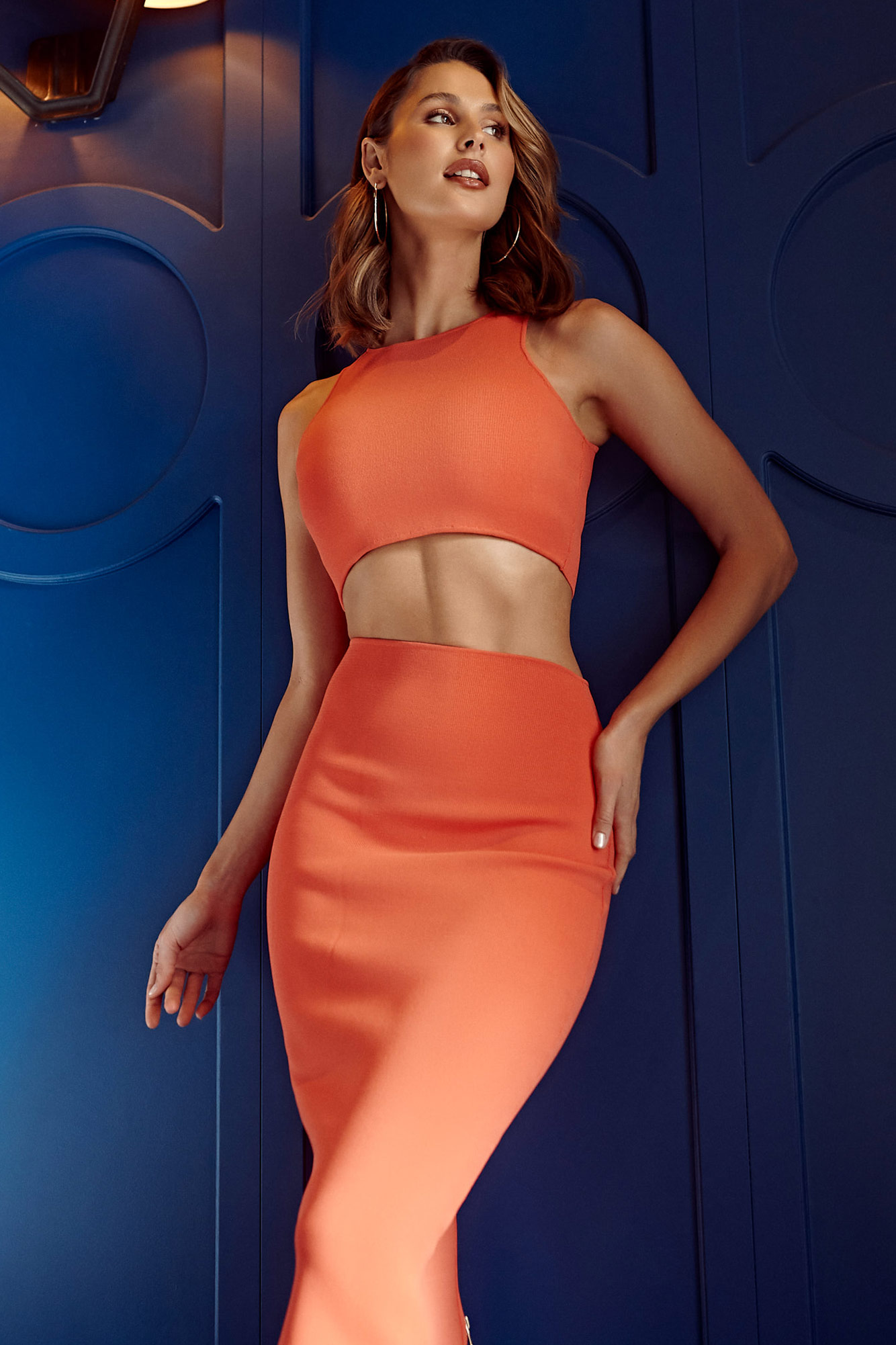 Join our loyalty program to receive great discounts and stay in the loop with updates for new arrivals and exclusive offers.
On joining, every dollar you spend equals a point earned.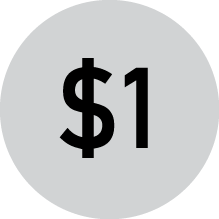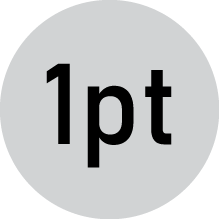 When you have accumulated enough points or celebrate your birthday, you'll receive a unique discount code to the email attached to your account. This can be used online and at our boutiques.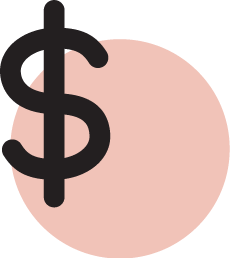 BE REWARDED
ACCUMULATE 500 POINTS ONLINE OR IN-STORE AND RECEIVE A $25 VOUCHER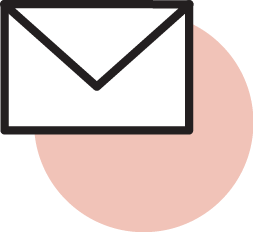 TRENDSETTER
BE THE FIRST TO KNOW ABOUT NEW COLLECTIONS AND CURRENT TRENDS VIA OUR NEWSLETTER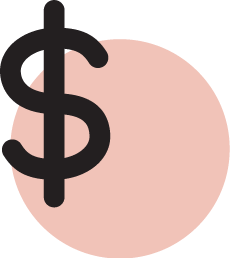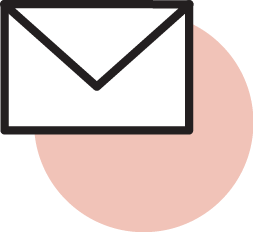 BE REWARDED
ACCUMULATE 500 POINTS ONLINE OR IN-STORE AND RECEIVE A $25 VOUCHER
TRENDSETTER
BE THE FIRST TO KNOW ABOUT NEW COLLECTIONS AND CURRENT TRENDS VIA OUR NEWSLETTER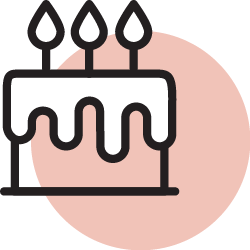 BIRTHDAY SURPRISE
AUTOMATICALLY RECEIVE A $25 VOUCHER TO SPEND ON YOUR BIRTHDAY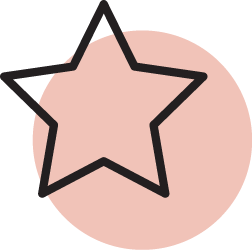 VIP TREATMENT
ACCESS TO VIP OFFERS AND SPECIAL PROMOTIONS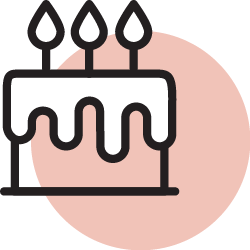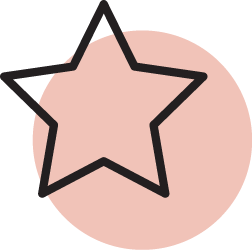 BIRTHDAY SURPRISE
AUTOMATICALLY RECEIVE A $25 VOUCHER TO SPEND ON YOUR BIRTHDAY
VIP TREATMENT
ACCESS TO VIP OFFERS AND SPECIAL PROMOTIONS