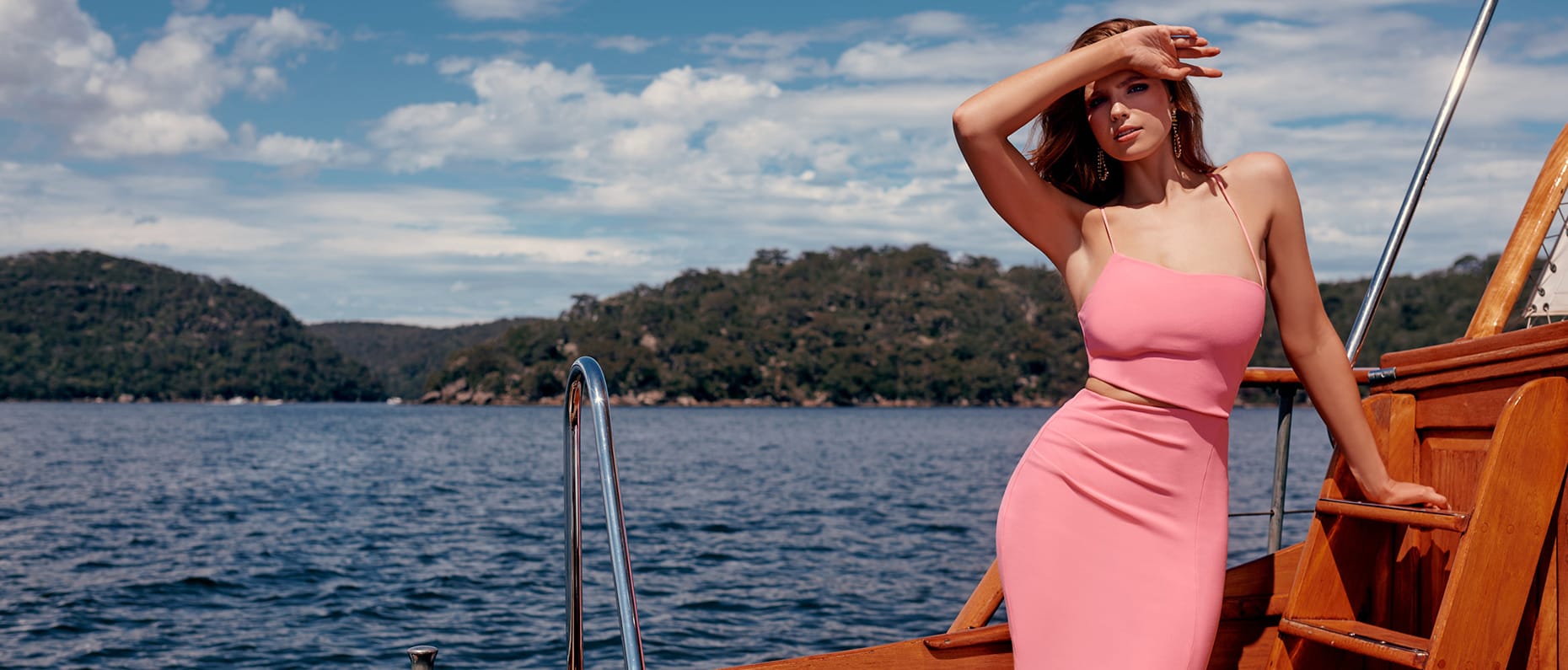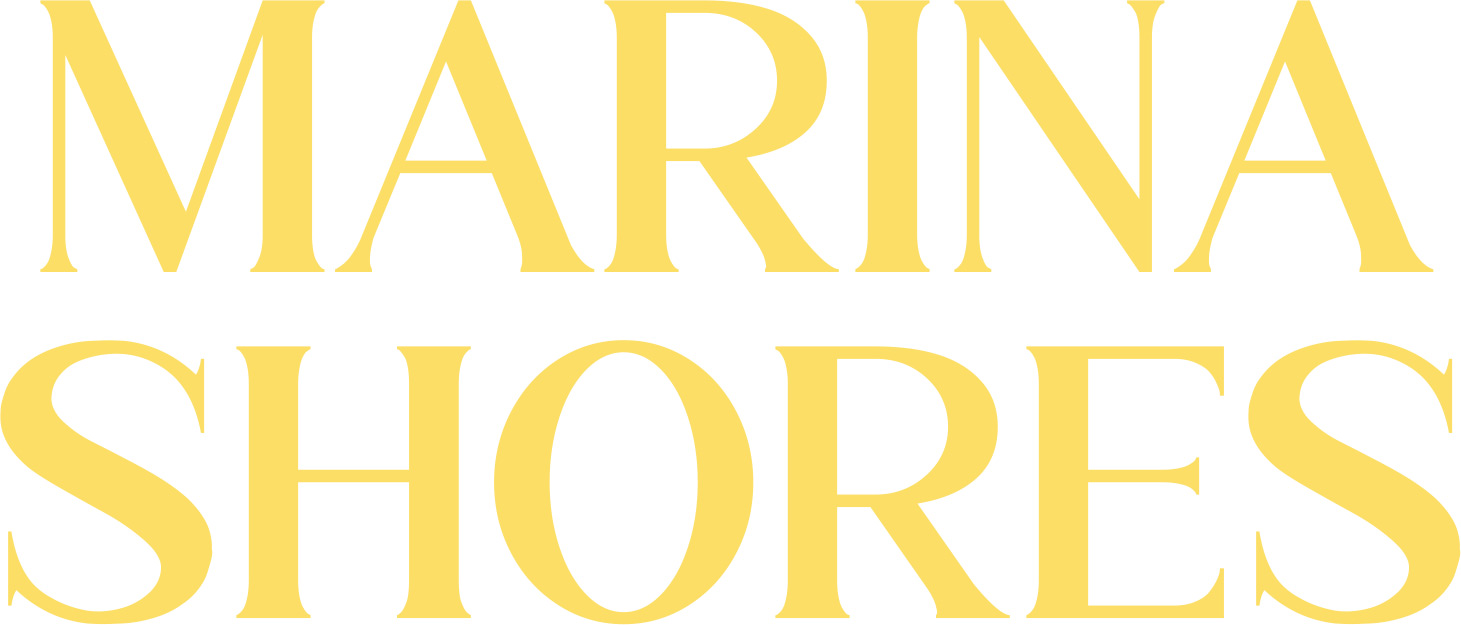 Take a first look at our High Summer Campaign 'Marina Shores' drawing inspiration from the elements of Sun, Sea and Wind.
Headlining the collection are pieces that offer the lure of character and beauty.
Encounter a spirited force of nature; expressed through strong feminine form and delightful contrast colour. Throw caution to the wind this summer and dress for the occasion in daring cut outs, distinctive prints, lightweight fabrications and relaxed fits. It's the time to define your own style.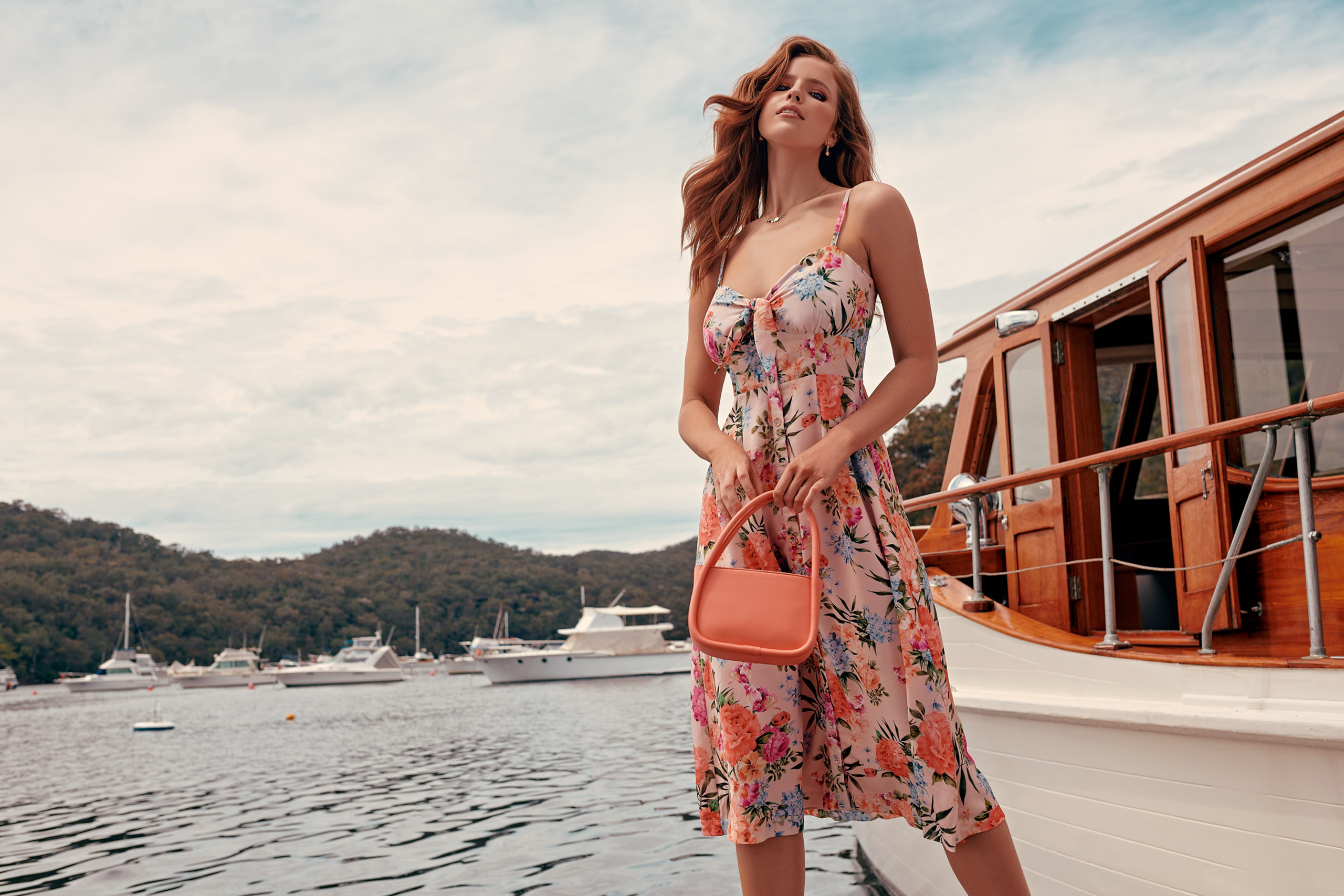 Model: Emily Deyt Aysage
Photographer: Elyse Potter
Hair and Makeup Artist: Helen Samaryan
Videographer: Alex Arcuri